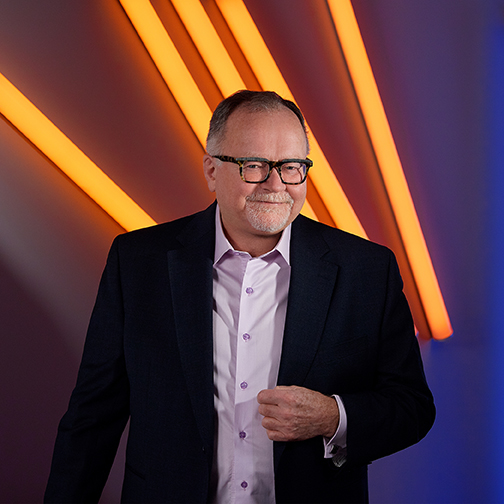 I bring over 25 years' experience in professional services to my coaching. As Lawyer Coach and Coach to others providing professional services, my clients include individuals in national firms, regional firms, specialized boutiques and solo.
I do 'Business Development' coaching. Not life coaching. Not career coaching. It is focused on business development through client development, client retention and winning new clients.
My business development coaching is practical – not unusable coaching theory. What clients say about my approach:
"I have been working with Larry for several years and always find his advice and 'homework' to be practical and manageable within a busy practice. . . . He has been instrumental in helping me grow my practice and ultimately advance from the associate level through to equity partnership."
"The practical guidance Larry Stroud provides is invaluable to business development being more structured and focused."
"What sets Larry apart as a coach is his ability to understand my unique attributes and identify ways to harness those attributes in setting business development objectives and practical actions."
Many of my clients initially ask how can I be a Lawyer Coach when I am a Chartered Professional Accountant. The answer is simple. The business development principals, which I have honed throughout my career, are the same. In fact, over 90% of my business development coaching is with lawyers, so I am doing something they recognize and appreciate. In addition, for many years I was a litigation support and forensic specialist working extensively with lawyers.
My career started with PWC in Toronto where I quickly moved into the Corporate Recovery and Insolvency Group. I then transferred with the firm to Bermuda and focused on the audit of off-shore reinsurance and financial entities. Still in Bermuda, I then joined EY and quickly became a Partner. I held that position but wanted to "move off the island" and use my experience and expertise working in the Lloyd's and London reinsurance market. I joined Mazars UK (the 6th largest firm in Europe) that had a significant reinsurance industry niche, becoming a Litigation Support and Forensic Investigations Partner focusing on the reinsurance market. Given my success with business development I was then asked to become the firm's National Business Development and Marketing Partner leading the overall strategy and initiatives for the firm's 20 offices.
I returned to Toronto over 15 years ago and founded Korverge Inc., a business development consultancy for professional firms. The name Korverge represents the convergence of talented fee-earning professionals, supported by business development, marketing and communications. Coaching quickly became a passion which became the mainstay of my work. Being a lawyer coach and a coach for other professionals has become a rewarding experience.
My professional contributions include:
Executive Director, Managing Partners' Forum North America
Editorial Board, Professional Marketing Magazine
Five-time judge for the professional firms' awards of Managing Partners' Forum International