"My coaching for lawyers and other professionals is about Revenue Generation – focused on winning new clients and more work from existing clients."
"I have been working with Larry for several years and always find his advice and 'homework' to be practical and manageable within a busy practice. Larry's feedback is tailored to each individual personality style, goals and career stage. He has been instrumental in helping me grow my practice and ultimately advance from the associate level through to equity partnership."

Darcy Ammerman

Partner, Financial Services | Banking & Finance | Insurance McMillan LLP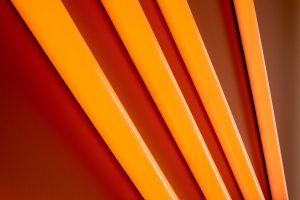 Business Development Lawyer Coach and Coach to others providing professional services
I am one of the most experienced lawyer coach and coach to other professionals in Canada dealing exclusively with business development. I help them achieve their growth goals with a practical strategy plan and manageable actions.
As a Lawyer Coach and Coach to others providing professional services, my Business Development coaching is not off-the-shelf. I don't apply a package that is based on unusable theory from coaching courses. It's practical and based on my actual business development experience of securing new clients and keeping existing clients happy.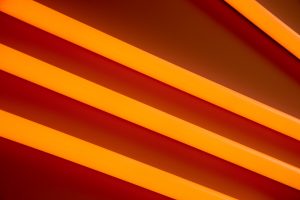 Away Day Facilitator for Lawyers and Accountants
I am an experienced Away Day facilitator for small and mid-size law firms and accounting firms. I establish the agenda working with the firm's leadership and in some cases one-on-one meetings with others in the firm. The end result of this process is a highly focused away day.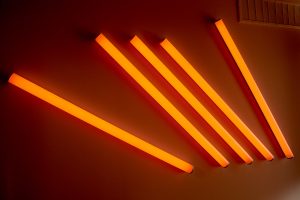 About me
I bring over 25 years' experience in professional services to my business development coaching. As a Lawyer Coach and coach for other professionals, my clients include national firms, regional firms, small one office firms, specialized boutique firms and solo.
I do 'Business Development' coaching. Not life coaching. Not career coaching. It is focused on business development through client development, client retention and winning new clients.
Short 2 – 3 minute read article series
Let's have a complimentary 30-minute call to chat about what led you to my website. Ask any questions to ensure I am the right business development coach for you.

Get in touch