Developing the professional ... Growing the professional firm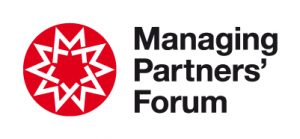 The second Transatlantic show on November 3 with:
Tim Murphy, Executive Partner, McMillian LLP
Julian Birkinshaw, Professor and Deputy Dean, London (UK) Business School
With resident panelists:
Francesca Lagerberg, Global Leader, Network Capabilities, Grant Thornton
Larry Richard, Founder & Principal Consultant, Lawyer Brain LLC
Wednesday, November 3, 2021
Noon to 1.00 p.m. Eastern time
Cost: None – the series is a public good for professional services
Korverge Services

Testimonials
I started working with Larry shortly after COVID struck. Despite our interactions having been entirely virtual, he understood my practice and has continued to keep me on track through regular calls. What sets Larry apart as a coach is his ability to understand my unique attributes and identify ways to harness those attributes in setting business development objectives and practical actions. I value Larry's experience and ideas and he has become a trusted advisor.

Adam Johnson

Founder, Principal - Synthesis Valuations Inc. - CPA, CA, CBV, CFA
We have been using business development coaching services from Larry Stroud of Korverge for certain of our Associates and Principals. I have had positive feedback from the participants.

Marlene Kane

Director of Professional Development, National - McMillan LLP - Lawyers
For the past few years Larry Stroud has provided business development coaching for a number of our lawyers. Larry works well with professionals to help focus their personalized business development plans. We will continue working with Larry.

Don Allan

Former COO – Dale & Lessmann LLP – Lawyers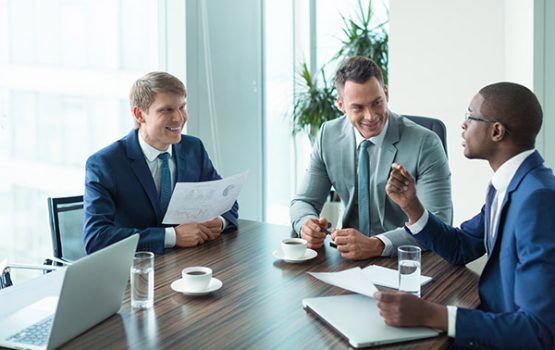 Get in Touch
Have a free 'no strings attached' meeting or discussion to help you identify your needs and whether we can help.
Get to know us and feel comfortable that Korverge is right for you.
Contact Us