Developing the professional ... Growing the professional firm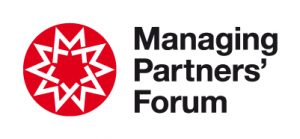 With Managing Partners' Forum expanding to Canada, Larry Stroud (founder of Korverge) has been appointed Executive Director. Initially established in the UK, the Forum brings together professional firm leaders to share ideas on strategic leadership and management excellence with each other and peers at clients. The purpose of the Forum is to support the growth, productivity and prosperity of professional services – e.g. legal, accountancy, consultancy, engineering, real estate advisory etc. The 100 firms that currently belong to the Forum bring together tens of thousands of professionals worldwide.
Korverge Services

Testimonials
I wouldn't hesitate to recommend business development coaching from Larry Stroud of Korverge, which was extremely effective. I enjoyed working with Larry.

Marc Mercier

Partner - Cassels Brock & Blackwell LLP - Lawyers
Most marketing and business development consultants have never seen things from our side of the desk by actually being involved in managing a professional firm. This isn't the case with Larry Stroud of Korverge. His mentorship, coaching and strategic advice on business development and marketing moved us forward light years in a short period.

Hy Penn

Former Managing Partner - Shimmerman Penn LLP - Chartered Professional Accountants
We have been using business development coaching services from Larry Stroud of Korverge for certain of our Associates and Principals. I have had positive feedback from the participants.

Marlene Kane

Director of Professional Development, National - McMillan LLP - Lawyers
Larry Stroud of Korverge indicated we are a marketing savvy firm, but that didn't stop him from identifying a number of significant matters where we needed to improve. Our ongoing relationship with Larry provides us with a high-level sounding board. It's great to have a professional services guru on call that really cares about us.

Joel Lazer

Managing Partner - Lazer Grant LLP - Chartered Professional Accountants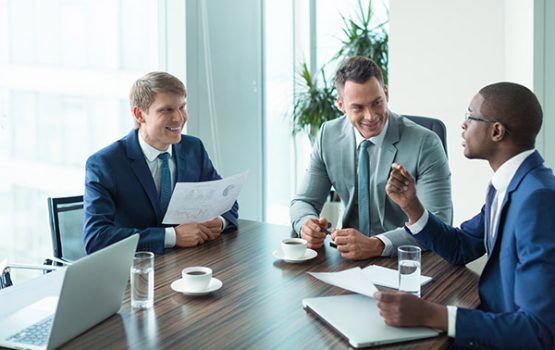 Get in Touch
Have a free 'no strings attached' meeting or discussion to help you identify your needs and whether we can help.
Get to know us and feel comfortable that Korverge is right for you.
Contact Us